CCTV Camera for Home: It's not a secret that today CCTV services are almost everywhere: in every business center, banks, private and public organizations, apartments, and cottages. The tasks of video surveillance systems vary, but basically, this ensures both the security of the territory and people there.
Smart CCTV can be combined with other security systems: alarm, fire extinguishing systems, time tracking, etc. It's important to prevent blind spots that are not covered by video surveillance.
If you want to keep a smart eye on your home, the best tool you can choose is the CCTV camera for home security. You can always view what is happening in real-time, using your phone, tablet, or PC.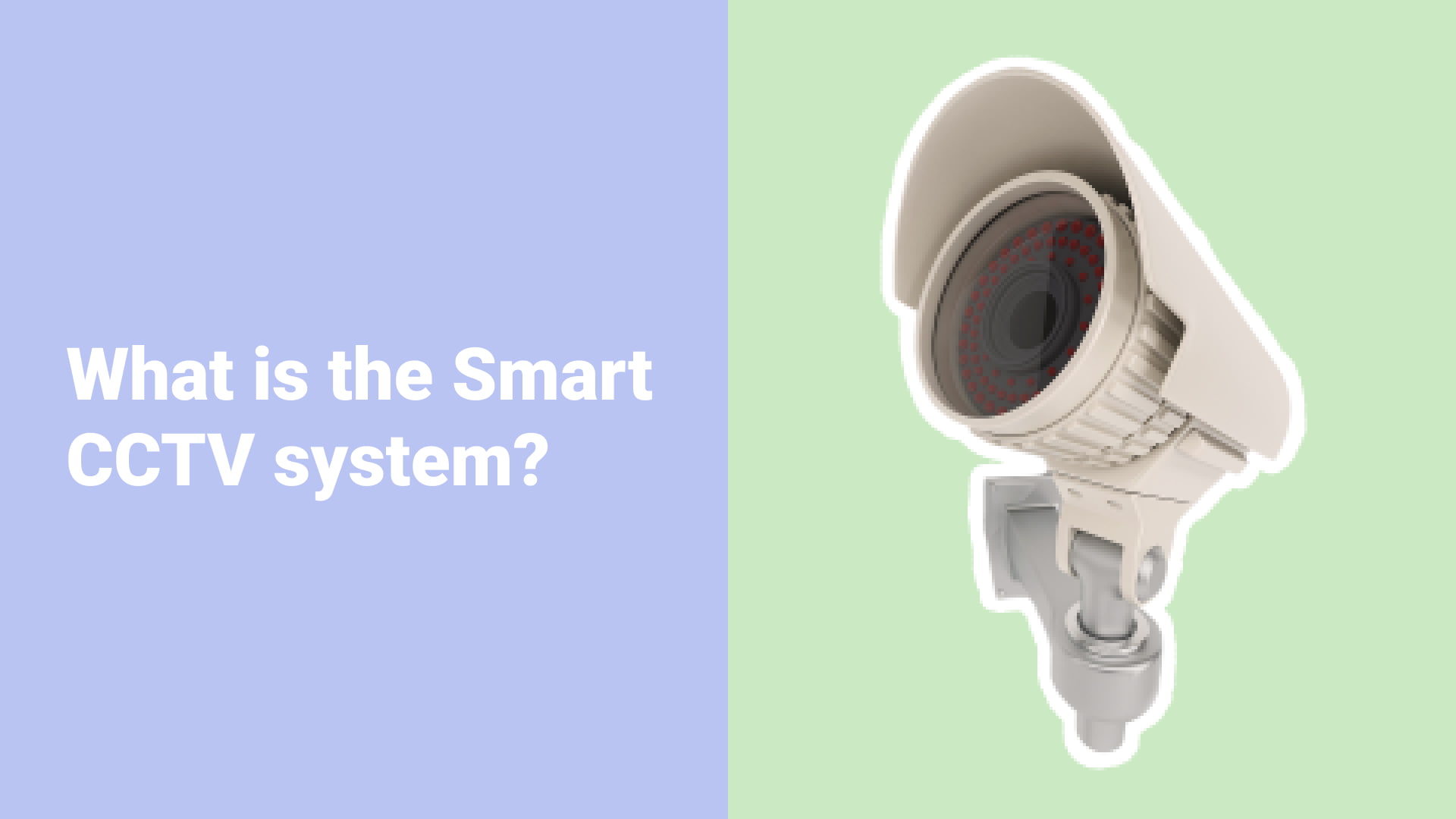 What is the Smart CCTV system?
Smart CCTV is a security video system that allows cameras to record video images and transmit them to your monitor. Signals are always controlled for security purposes. The main advantage is that you can use any device and watch the video wherever you are: on the way home, at the supermarket, or even if you are in another city. Smart system won't bother you for no reason. Thus, you will only be notified of suspicious activities and be sure your house is safe.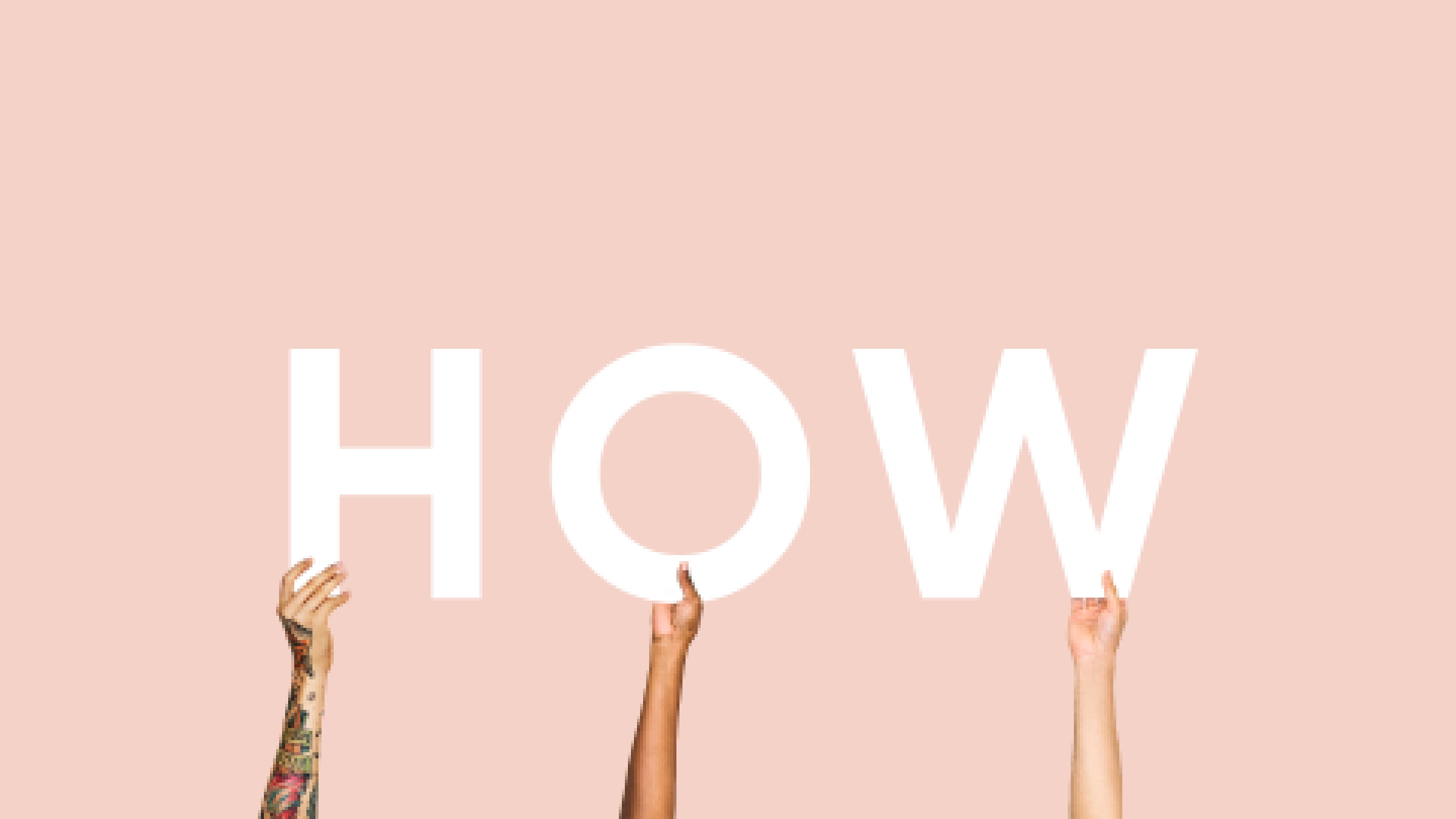 How does it work?
It's easy to set up and place smart home CCTV systems. Smart CCTV for home starts to use your Wi-Fi network only when it recognizes specific movements, don't worry, it doesn't record all the time. After detecting, it alerts you with a signal or e-mail. There are a lot of different cameras so that you can choose the suitable one. The recording is saved at the end and can be sent to the cloud.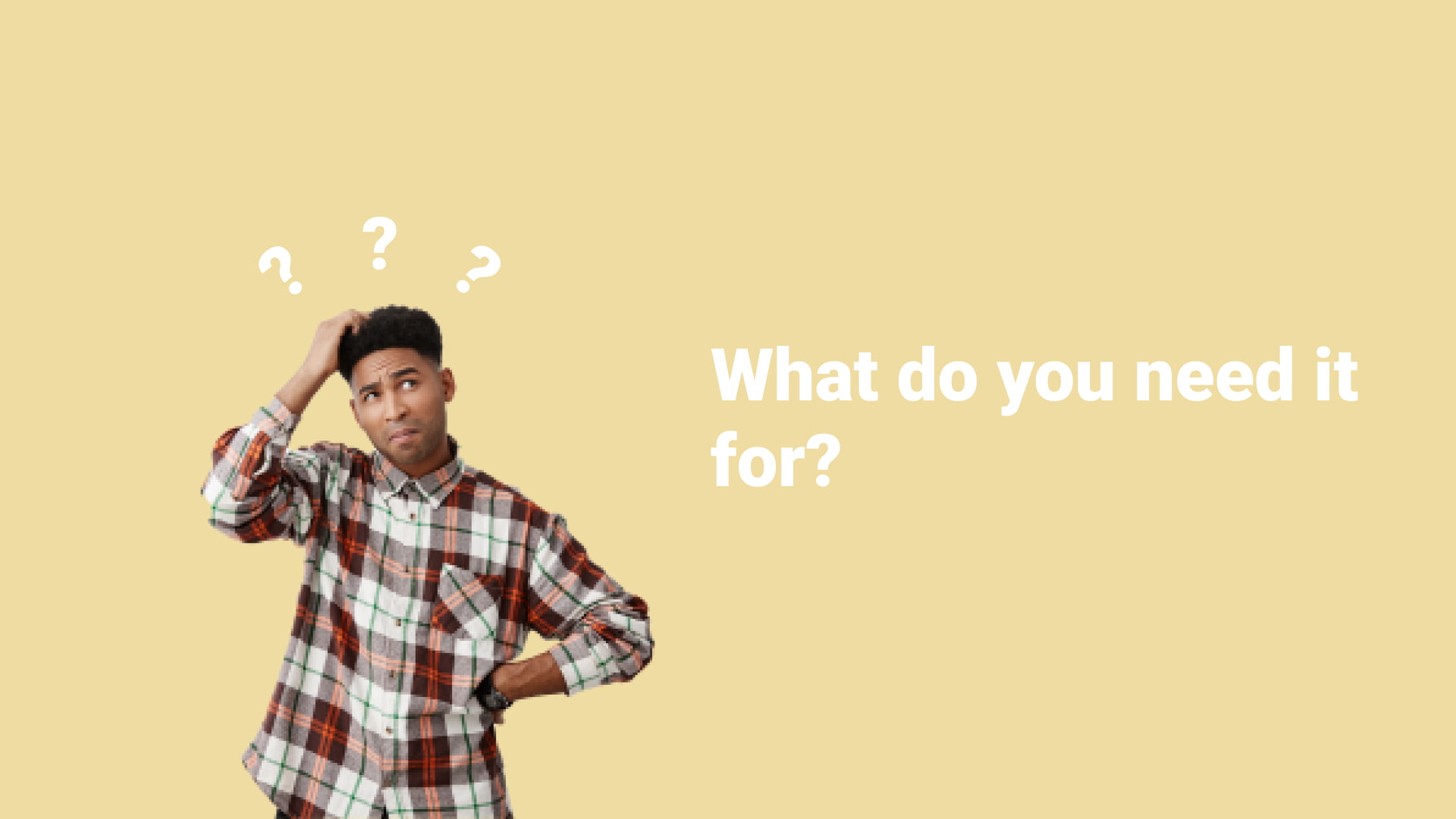 What do you need it for?
If you want to keep your home protected, don't pay more for security, and have access to your home's viewing at any time, be sure that video security for home is what you really need.
If you want more reasons to be sure you need it
– instant playback;
– record only important moments;
– warn off;
– 24-hour security;
– fewer false alarms.
How to choose the best CCTV camera for home security?
In the 21st century, we have а great variety of video security, and it becomes more and more difficult to choose the right one. And it won't become more comfortable. However, a lot of people still don't know how to do it. Instead of starting with the product catalog, define your needs.
The following five points will help you to do it
Your camera type.
There are many different types of cameras: the bullet, domes, box, spy cameras, and others. Mini-camcorders, dome or ai cameras with sim cards are more common for a house or apartment.
Quality of image
The resolution allows you to see images more or less clearly. The higher the resolution is, the clearer the picture on the screen will be. If you need to see well what is happening, it is better to choose a camera with a high number of pixels. This helps to capture more details on cameras.
Lens
The image quality depends not only on the resolution. For a detailed image at a great distance, you better consider lenses with a large focal length. It will help to view even the smallest details. Nevertheless, you should pay attention that the area of coverage will be reduced.
Night vision CCTV
IR cameras are used for capturing the video at night. Infrared light allows illuminating the images in the darkroom. We can't see it, but it appears very bright on cameras. The visible light at daytime passes through because of filters, which are between the camera's lens and sensor.
Wireless
Wireless cameras save your money and time for installation. An analog camera uses pure radio transmission, which helps to get access to all of your image or video data quickly.
Choose what is essential for you, and only then you will be able to use catalogs. Knowing for sure which tools are important, you can easily choose the only one you need. Confidence in your home protection is very meaningful. You will always feel safe when you know that you have smart CCTV for home and round-the-clock access to see what is happening inside your house.