Your video stays
safe in the cloud
We encrypt our connections.
Keep data safe and private.
And we work hard to protect your information.
App Control
Instant notifications
Past recordings
Connect Multiple Cameras
Personalize
Share access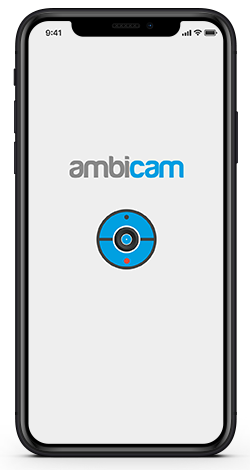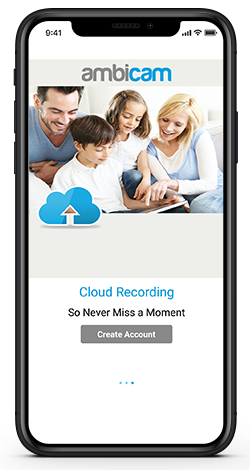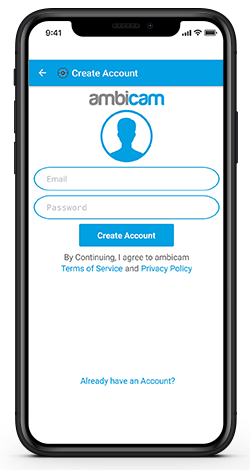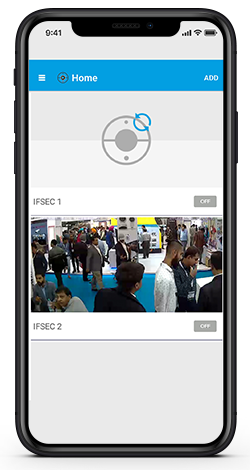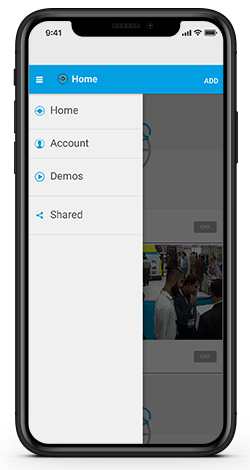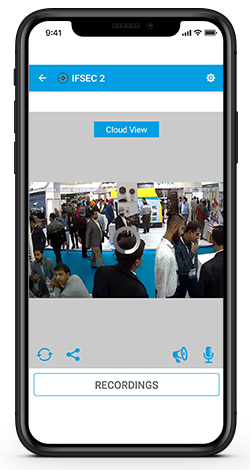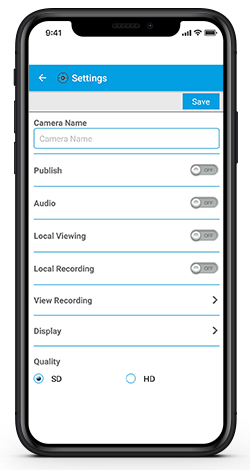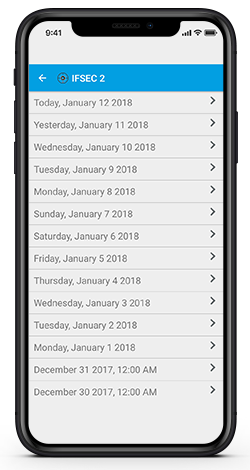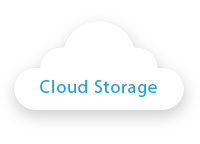 Secure
Avoid any security hassles. Trust cloud storage for your total security needs. Easy Access
Easily access images and information from the cloud. Avoid cumbersome local storage. Share
One file or hundreds, share whatever you want easily. Eliminate wasted time.
Subscription Plan Options
Ambicam cameras record video to the cloud every time motion or activity is detected. How long these recordings are retained in the cloud is determined by your subscription plan selection.
Keep Footage of your Camera in Cloud for

1 Day
Keep Footage of your Camera in Cloud for

3 Day
Keep Footage of your Camera in Cloud for

7 Day
Keep Footage of your Camera in Cloud for

15 Day
Keep Footage of your Camera in Cloud for

30 Day