Vehicle Monitoring Solution
Ambicam 4G Dome Camera: The Ultimate Solution for Vehicle Monitoring
Ensure the safety of your vehicles and drivers with the Ambicam 4G Dome Camera for Vehicle Monitoring. With advanced features, real-time video streaming, and cloud storage capabilities, our camera provides a complete solution for monitoring your vehicles and ensuring their safe operation.
Discover the latest in vehicle camera technology with Ambicam's integrated AI & VMS for Vehicle Smart Cloud CCTV solution. Specially Designed to provide accurate video evidence and detailed outside behavior data before, during and after every incident. Live monitoring from Control center via cloud storage.
Monitor and protect your Vehicle from any device, anywhere in the world, direct from our AI based Smart Cloud Camera Solution.
Benefits
Improved safety in the city
Public Protection
Proper enforcement of passenger rules and regulations
Evidence in crime investigation
Violence prevention
Remote monitoring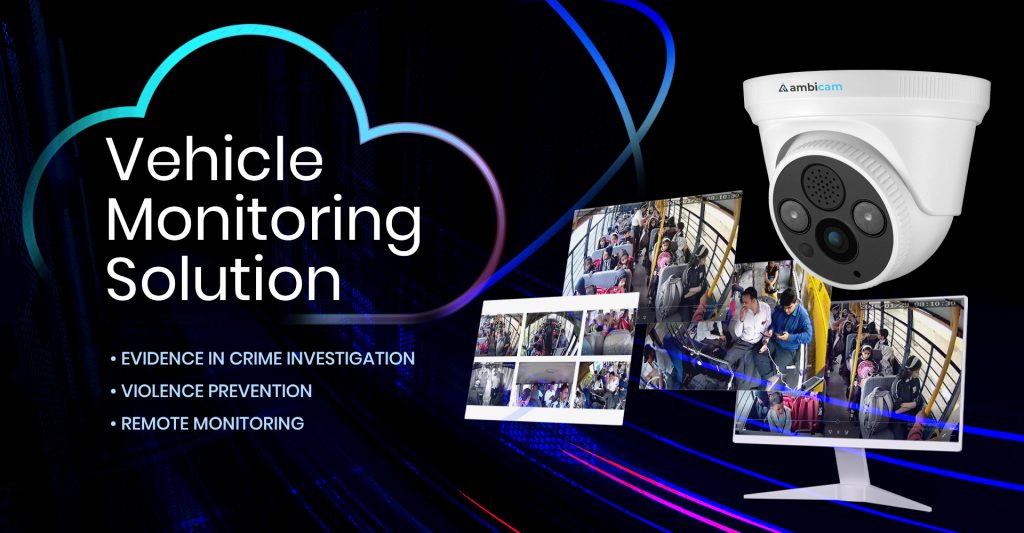 Real-Time Video Streaming
4G connectivity allows you to monitor your vehicles in real-time, giving you peace of mind no matter where you are.
Reliable Performance
Our extensive client base and large number of installations speak to the reliability and performance of our solutions.
Cloud Storage
Our cloud technology ensures that recorded video footage is securely stored for later review, providing you with easy access to critical information.
Easy Installation
Our cameras are designed to be user-friendly and easy to install, making it possible for you to have them up and running quickly and efficiently.
High-Quality Video Footage
Our cameras are equipped with high-resolution video capabilities, providing detailed and clear footage for analysis.
Advanced Features
Our advanced features such as real-time alerts, two-way audio, and remote control capabilities give you the ability to respond to emergencies quickly and efficiently.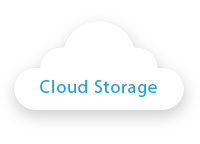 Secure
Avoid any security hassles. Trust cloud storage for your total security needs. Easy Access
Easily access images and information from the cloud. Avoid cumbersome local storage. Share
One file or hundreds, share whatever you want easily. Eliminate wasted time.