Smart City Solutions
ambicam Smart City Monitoring concept has been adopted by many Indian cities and has evolved tremendously over the past few years. Smart city monitoring is primarily designed for public safety, security and protection of assets by AI Analytics. Ambicam Smart city monitoring solution has a flexible structure that can expand if needed. Even thousands of cameras can operate in a single dashboard remotely.
ambicam – Command and Control Center (CCC)
ambicam Command and Control Center (CCC) optimizes the safety and security management of a city through Incident Management, AI Analytics, Location Information System, and Enterprise Dashboards which includes various features like, Head Counting, ANPR, Facial Recognition, No Parking Zone, Garbage Collection and Swatchh Bharat Initiative, etc.
When any critical incidents happen, Government official can take instant action and decisions. It also helps to manage all the Live Cameras remotely without any delay with interactive dashboard and gives insight.
Complete Real-time Video Monitoring
Instant exchange of analytic report
Traffic, Rescue operations
Easy Implementation
Multi-Purpose Dashboard
Weatherproof Cloud Cameras
Video storage on Cloud
AI Analytics Features for Smart City
Motion/Intrusion Detection
Vandalism & Temper Detection
Over-Crowding Detection
Unidentified object detection
Red Light Violation
Automatic Number Plate Recognition (ANPR)
Benefits
Enhanced citizen and government engagement
Safer communities
Improved transportation
New economic development opportunities
Efficient public utilities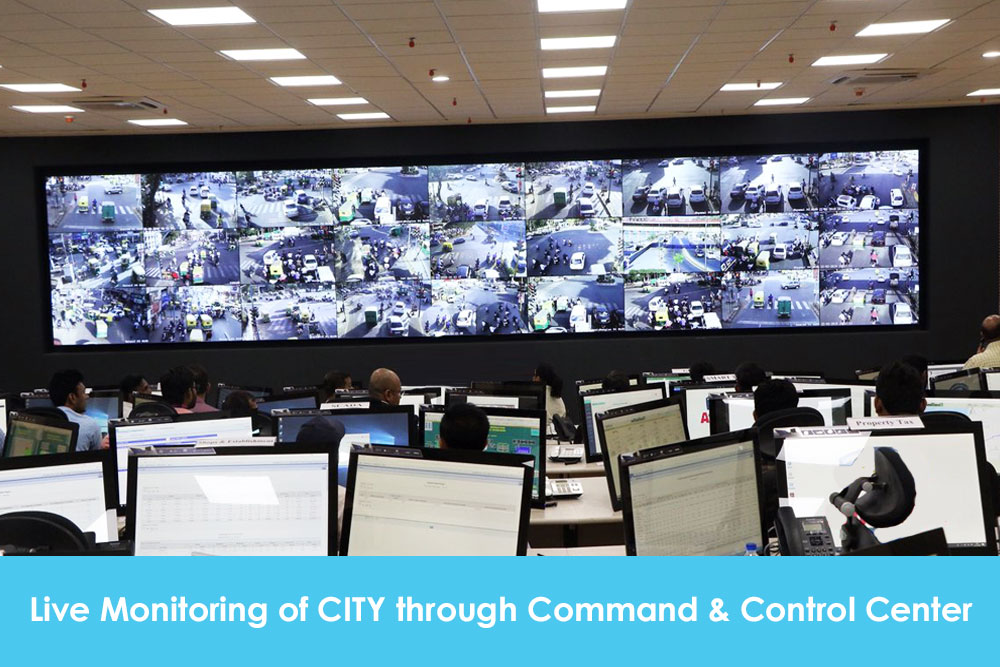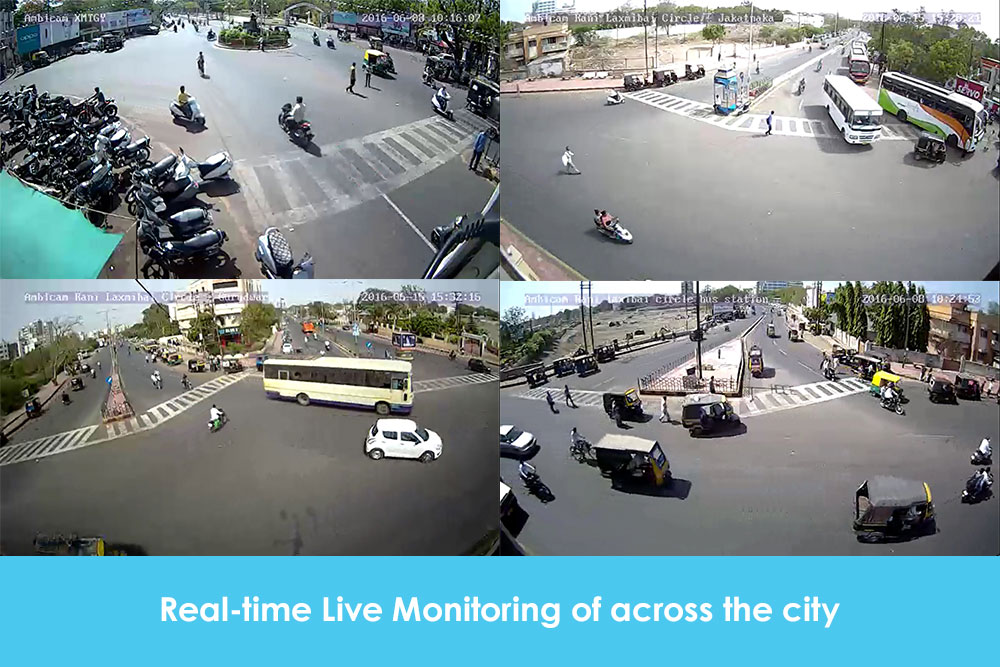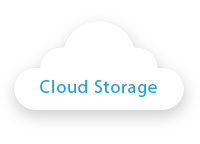 Secure
Avoid any security hassles. Trust cloud storage for your total security needs. Easy Access
Easily access images and information from the cloud. Avoid cumbersome local storage. Share
One file or hundreds, share whatever you want easily. Eliminate wasted time.