Warehouse Monitoring
AMBICAM Warehouse Security Solution which is one of the most important assets of any manufacturing or OEM Company. Warehouse is a place where you stored your all finished goods and the safety and security of that place is also more important. Ambicam provides a perfect Warehouse Security Surveillance solution to safeguard your place and provide you the complete safety and security, from anywhere and at anytime.
By installing Ambicam Smart Cloud Camera you can easily monitor the activities happening in the warehouse whole day to keep a check remotely and recorded footage from cloud storage help you to identifying each and every activity.
Features
FHD Video
Clear Night Vision
Mobile Application
Wide angle View
Cloud Video Storage
Live Centralized Remote monitoring
Easy Setup
Benefits
Effective warehouse management
Centralized Live Monitoring control
Perimeter Security
Smart AI Analytics features
Minimize Internal Theft
Remote Viewing & Management
Reduce Inventory Shrink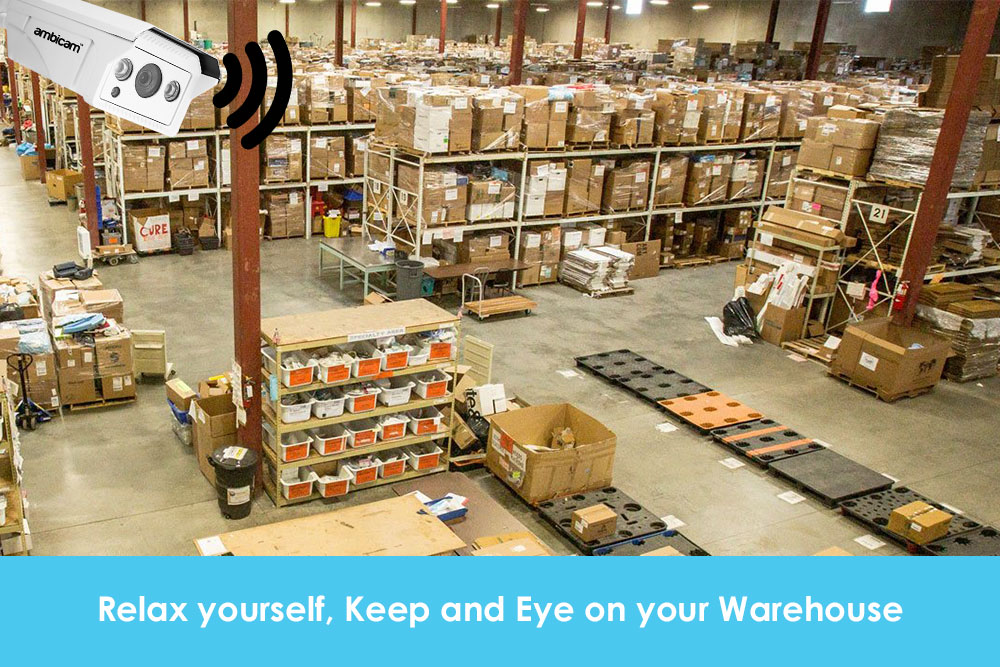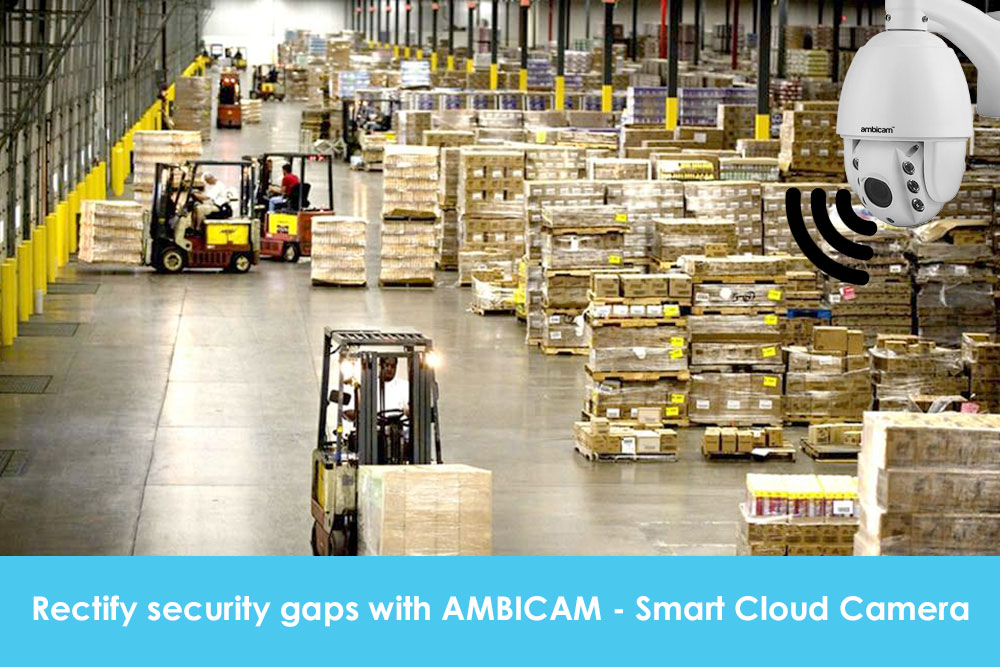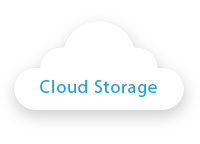 Secure
Avoid any security hassles. Trust cloud storage for your total security needs. Easy Access
Easily access images and information from the cloud. Avoid cumbersome local storage. Share
One file or hundreds, share whatever you want easily. Eliminate wasted time.