Bus Monitoring
Live Bus Monitoring using 4G Dome Smart Cloud Camera
Surveillance is mandatory for safety and security. Unfortunately, there are increasing threats to the safety of citizens in different countries around the world in public places. Public buses are not safe anymore as they can be potential targets of vandalism, assaults, and attacks. Many petty crimes such as theft and pick-pocketing also occur in these areas.
Security cameras and surveillance systems are an effective strategy for ensuring the safety and security of passengers on public buses, and students on school buses. On buses, the only person who can be considered an authoritative figure is the driver. But since he/she is usually already preoccupied in driving the vehicle, it is very hard for them to maintain a tight level of security inside and outside the bus. By installing security cameras in strategic areas inside the bus, order on the bus can be maintained, a deterrent to threats is established, and evidence can be collected in the event of an incident. Any criminal who perpetrates a crime can also be identified and apprehended through the help of the camerafootage.
Benefits
Improved passenger safety
Driver Protection
Proper enforcement of passenger rules and regulations
Evidence in crime investigation
Violence prevention
Remote monitoring
Theft prevention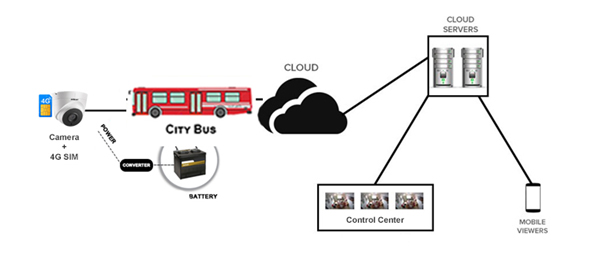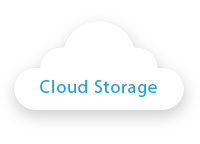 Secure
Avoid any security hassles. Trust cloud storage for your total security needs. Easy Access
Easily access images and information from the cloud. Avoid cumbersome local storage. Share
One file or hundreds, share whatever you want easily. Eliminate wasted time.