Do you want to protect your house from burglary, the organization's trade secrets, or have you just been dreaming of a spy toy for a long time? Smart AI camera with SIM Card is more, then you are looking for! Ambicam offer CCTV cameras sim card with cloud recording.
This is a tiny photo & video camera with artificial intelligence, that perfectly suits to locations with no power and Internet on site. Don't be afraid of installation, you shouldn't be an expert to do it yourself. 4G sim security cameras are simple and easy to set up, even if you are a novice. It takes you about 1 minute, just follow the instructions and that's it.
Advantages of 4g CCTV camera with sim card
1. Pocket-sized. It is small, takes up very little space, that's why it's convenient to take it along.
2. It may be considered as a spycam. You can set this tiny camera up without telling someone in a place where no one will notice it.
3. The ability to work autonomously.
4. Quite a good quality of shooting.
Disadvantages of ai cameras
1. In poor lighting conditions, the quality of shooting is much lower.
2. The time of autonomous work is limited. The small sizes don't allow the installation of more powerful batteries.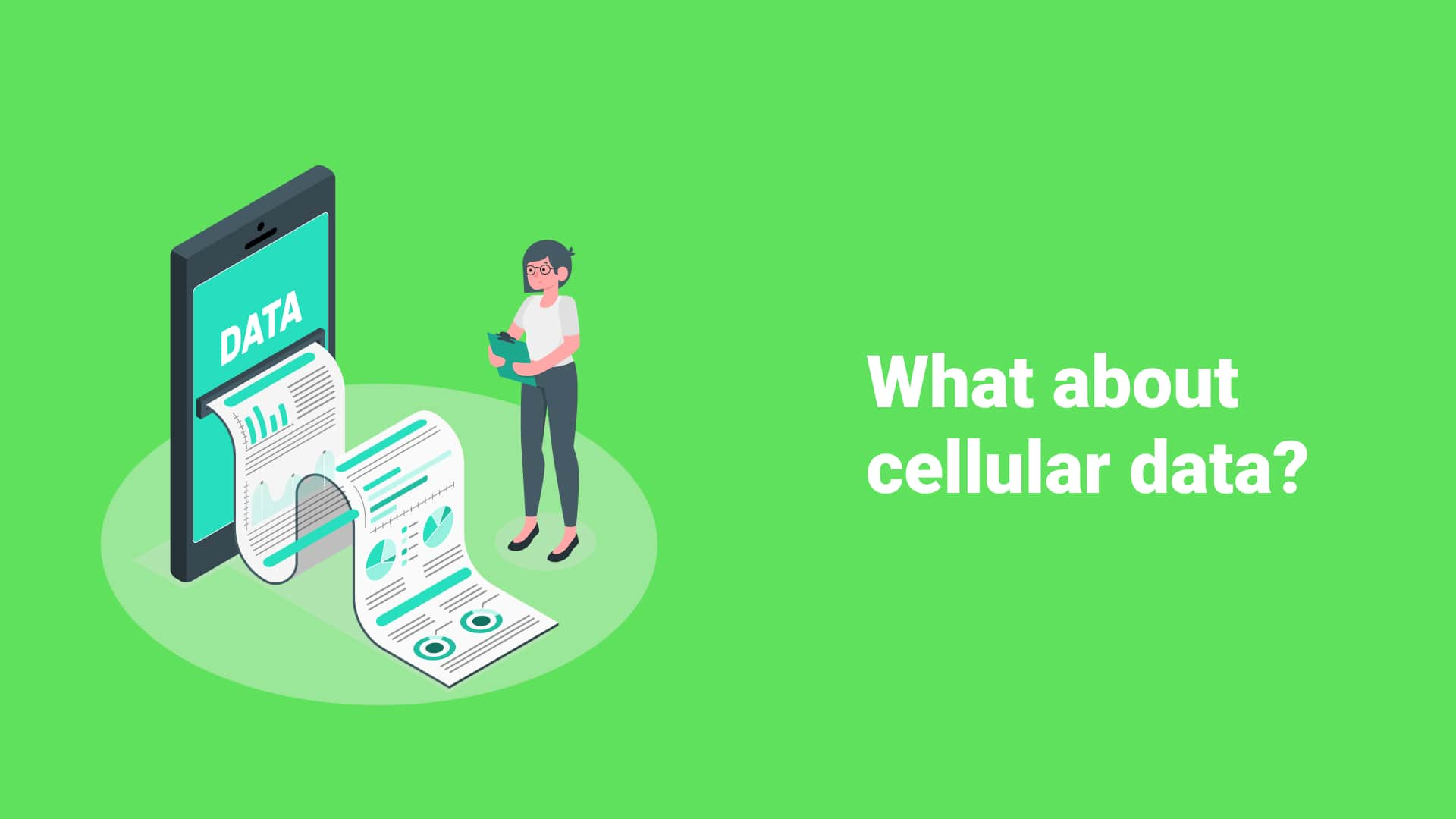 What about cellular data?
Smart cameras are useful and beneficial because they don't use your data on an ongoing basis. So there is no need to worry about data transfer: ai based camera consumes your cellular data only in the following cases:
1. Every time when a camera detects suspicious actions and you get notifications. When it also uploads the video to the cloud.
2. When your IP camera 4g sim has a poor mobile signal. In this case, you need to retry several times.
3. During viewing in Real-time.
4. When you launch the camera application.
How to optimize the data usage of your smart camera?
Previous versions of cameras reacted literally to every movement earlier. They alarmed so often that people simply stopped trusting them. But modern technology doesn't standstill. Artificial intelligence makes your cameras exactly what you want them to be. Excellent shooting resolution, online viewing mode, and the reaction only to suspicious actions are just a small part of your 4g CCTV camera's useful features with sim card.
If you want to optimize data usage, do the following:
1. Avoid false alarms, you need to adjust the motion detection sensitivity of your camera. Then it will only respond to suspicious actions.
2. The best places for location are low traffic-areas.
3. Use low-resolution for real-time viewing or recorded videos.
If you aren't at home, and, for example, a courier comes to you, you can remotely open the door for him, track his movement, tell where to leave the parcel, and then politely say goodbye. The security of your house gets to the next level!
Cameras with sim cards work really quickly. They provide faster connection and real-time viewing is more fluent. In general, it's an autonomous, space-saving, and rather advanced camera, which quality of the shooting will be on a par with expensive top – smartphones.